Paddle Boarding Spots
Our top 4 places to visit
This summer one of our favourite activities to spend our weekend doing is paddle boarding! What's better than being out in our beautiful surroundings, getting a bit of excercise, all while having some fun with our friends and family!
We have plenty of product in store to get you started, from paddle boards, to wetsuits and dry robes. Call in and give us a visit to get prepared then check out our list of the top 4 places to take your paddle board for an adventure.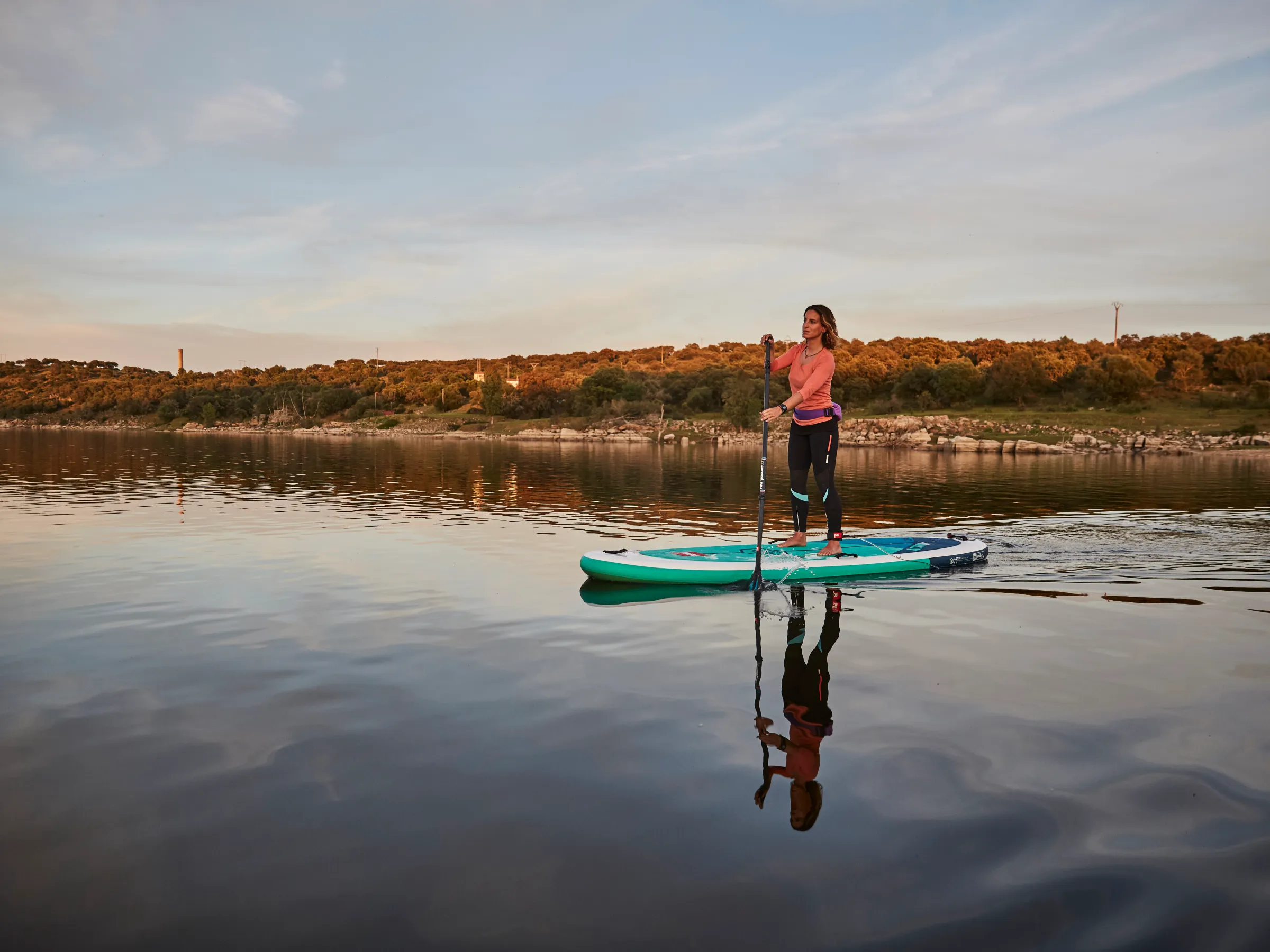 Strangford Lough, Co. Down
A beginner's haven, Strangford is complete with breath-taking scenic views that make this a must visit! 
All ages and skilled can enjoy paddle boarding here with lessons often being held so you can master your skills and take your paddle board further.
River Lagan, Co. Antrim
In the heart of Belfast City, the flat waters of the river make for a tranquil session. This is the perfect way to relax and soak up the views of Belfast from a paddle board.
River Lagan is renowned for having a wide variety of wildlife. Yellow-bellied slider turtles were recently introduced in the river, so keep an eye out, and you might be lucky enough to spot one on your paddle!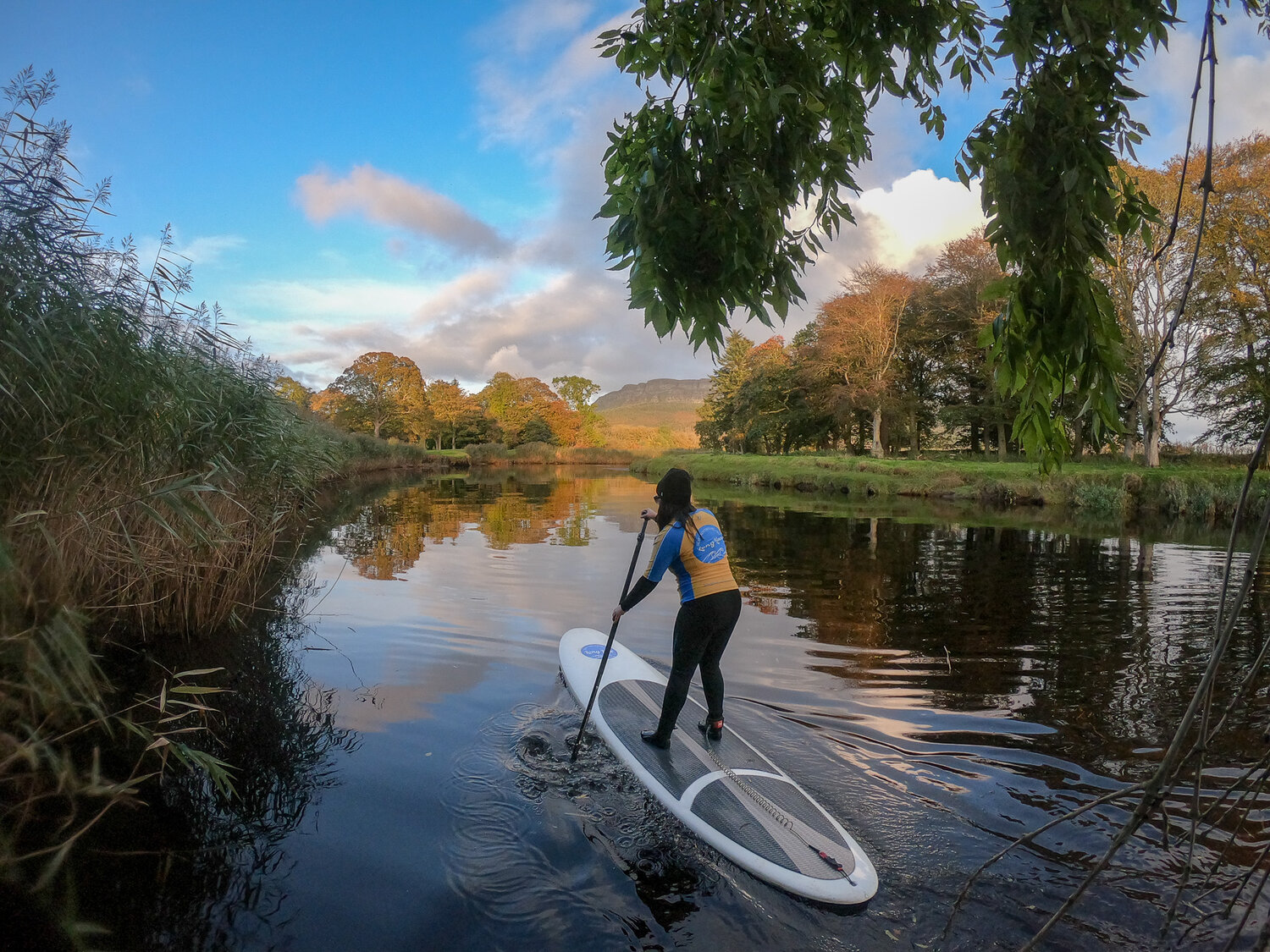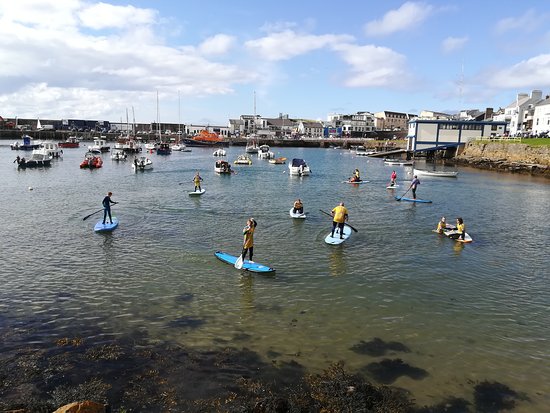 Portrush Harbour, Co. Antrim
Just a stone throw away from The White House is the stunning Portrush Harbour.
With tranquil waters and scenic views, this is a perfect option for anyone wanting to give this activity a go!
carrick-a-rede rope bridge, Co. Antrim
Another option not too far from Portrush is the breath-taking Carrick-a-rede Rope Bridge! 
A unique way to explore the North Coast, prepare to be mesmerised by the beautiful coastal scenery Northern Ireland has to offer.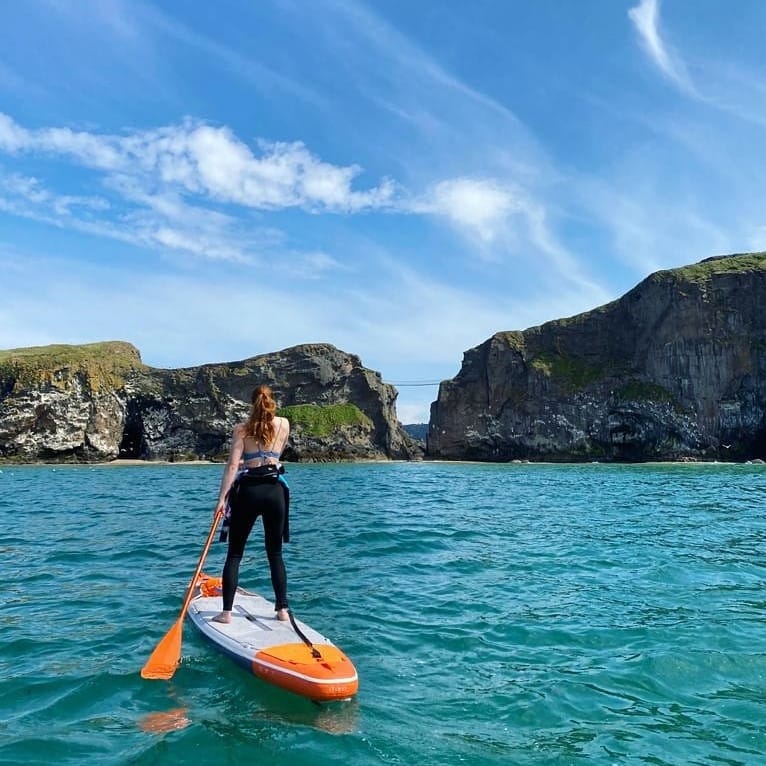 Don't forget to visit us in-store for all your paddle boarding needs!